Pitch Teams
Account Teams
How Barkley Transformed its Operations to Better Service Clients & Improve Margins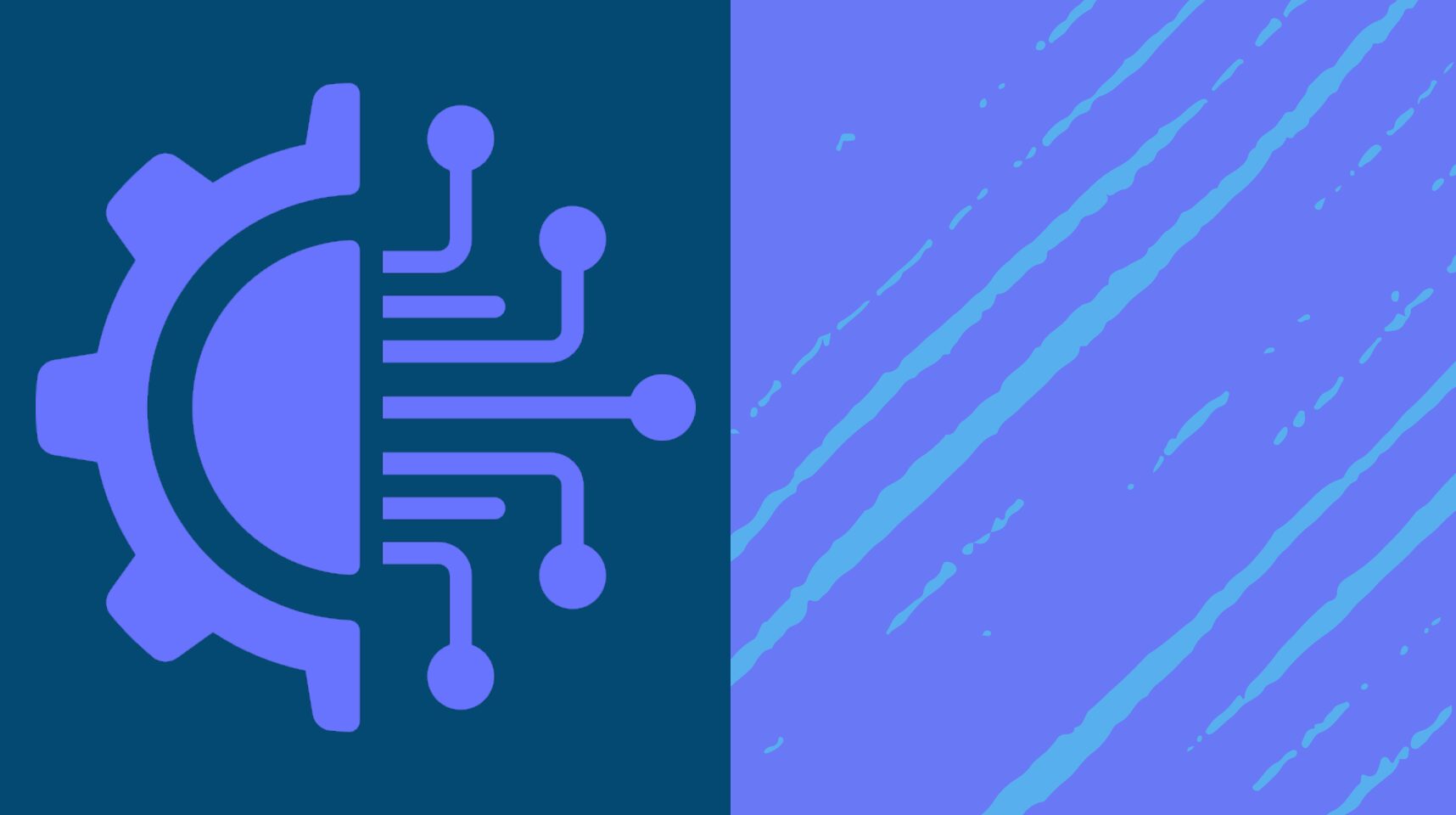 About This Webinar
How Barkley Transformed its Operations to Better Service Clients & Improve Margins with Guest Speakers from Edenred, Barkley, and Accountability
Agencies continue to deal with extreme margin pressures. Clients are demanding more work – on tighter timelines and reduced budgets.
Designed for those who run accounts, projects, media, and agency operations, join...
How Barkley Transformed its Operations to Better Service Clients & Improve Margins with Guest Speakers from Edenred, Barkley, and Accountability
Agencies continue to deal with extreme margin pressures. Clients are demanding more work – on tighter timelines and reduced budgets.
Designed for those who run accounts, projects, media, and agency operations, join this special agency case study session. You'll learn how agencies are now using automation and process improvements to improve their account servicing, strengthen client and supplier relationships, transform operations, and drive revenue growth.
Based on an incredible growth run, Barkley, along with several key operations partners, will outline how they've achieved a high level of organizational change – with the goal of better servicing clients and improving margins.
Training Materials
Following the session, you will be provided with one week of recording access.
Who Should Attend
This session is designed for those who run accounts, projects, media, and agency operations.
Instructors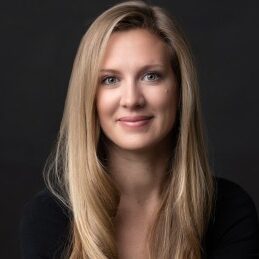 Liane Sanson
SVP Media Sales, Edenred
Liane Sanson joined Edenred in 2008. After holding several different roles in sales and operations, Liane now serves as President of Advertising and Media where she leads the operational and business development functions within the division and develops product roadmaps and new technologies pertinent to the industry. Liane has gained a wealth of knowledge about Edenred's products and operations through her progressive history with the company. From her beginnings as regional sales manager for Edenred's fleet products to her leadership role in developing Edendred's groundbreaking electronic payment solution, Liane's work has yielded many accomplishments for Edenred and its partners, including record sales and revenue growth.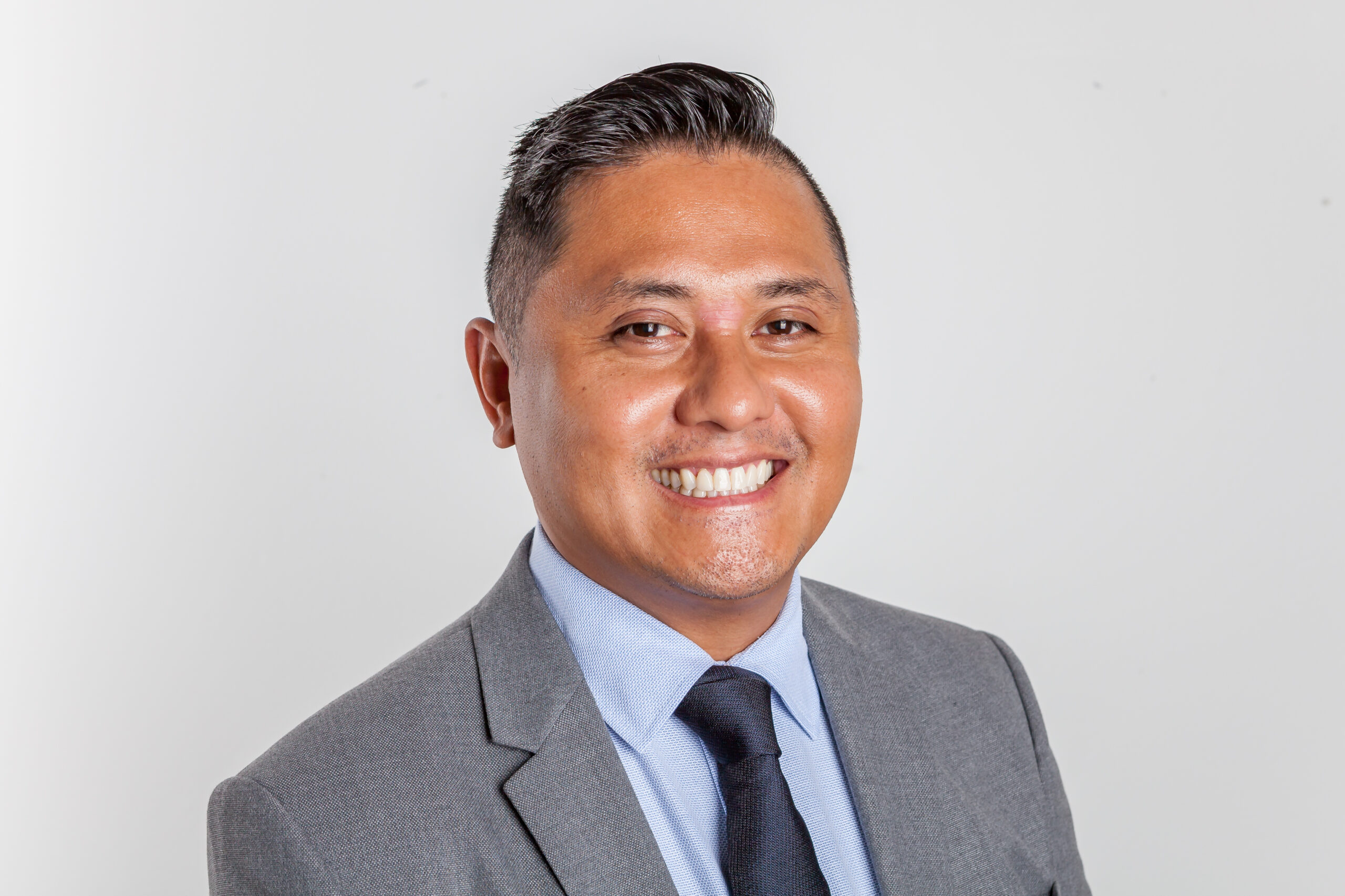 Lambert Tomeldan
SVP Head of Technology, Barkley
As Head of Technology, Lambert guides the transformation behind Barkley's strategy to future-proof its own technology that will help them become the world's most user friendly creative idea company.
Lambert's philosophy of operational maturity and skill of Technology Transformation were honed from his experience creating strategy-driven products, developing processes, and directing technology teams in sports, nonprofit, industrial psychology, publishing, and technology consulting organizations over the past 23 years. During Lambert's tenure, he won Cisco's Technology Innovation Award, ACA Business Club, Faster Top 50 Growing Companies Recognition, and Finalist for the 2023 Kansas City CIO of the Year Orbie Award.
Outside of Barkley, Lambert spends quality time with his family, working on his tennis game and expanding his knowledge in the culinary arts.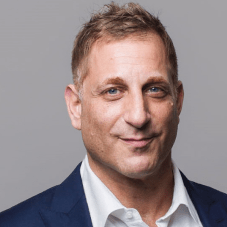 Judd Rubin
President, Accountability
Judd brings more than two decades of diverse expertise, spanning the realms of technology, advertising, and management consulting. His passion for pioneering innovative business models and driving technological advancements has made a lasting impact on a wide range of organizations, from Fortune 100 companies to media organizations and tech-based enterprises.
As the President of Accountability, the foremost financial management platform designed exclusively for global advertising and marketing agencies, Judd serves as the driving catalyst for both sustained market expansion with unwavering product excellence. Judd's ability to anticipate industry trends and translate them into actionable strategies has been a driving force behind Accountability's continuous evolution, empowering agencies worldwide to achieve their financial management goals.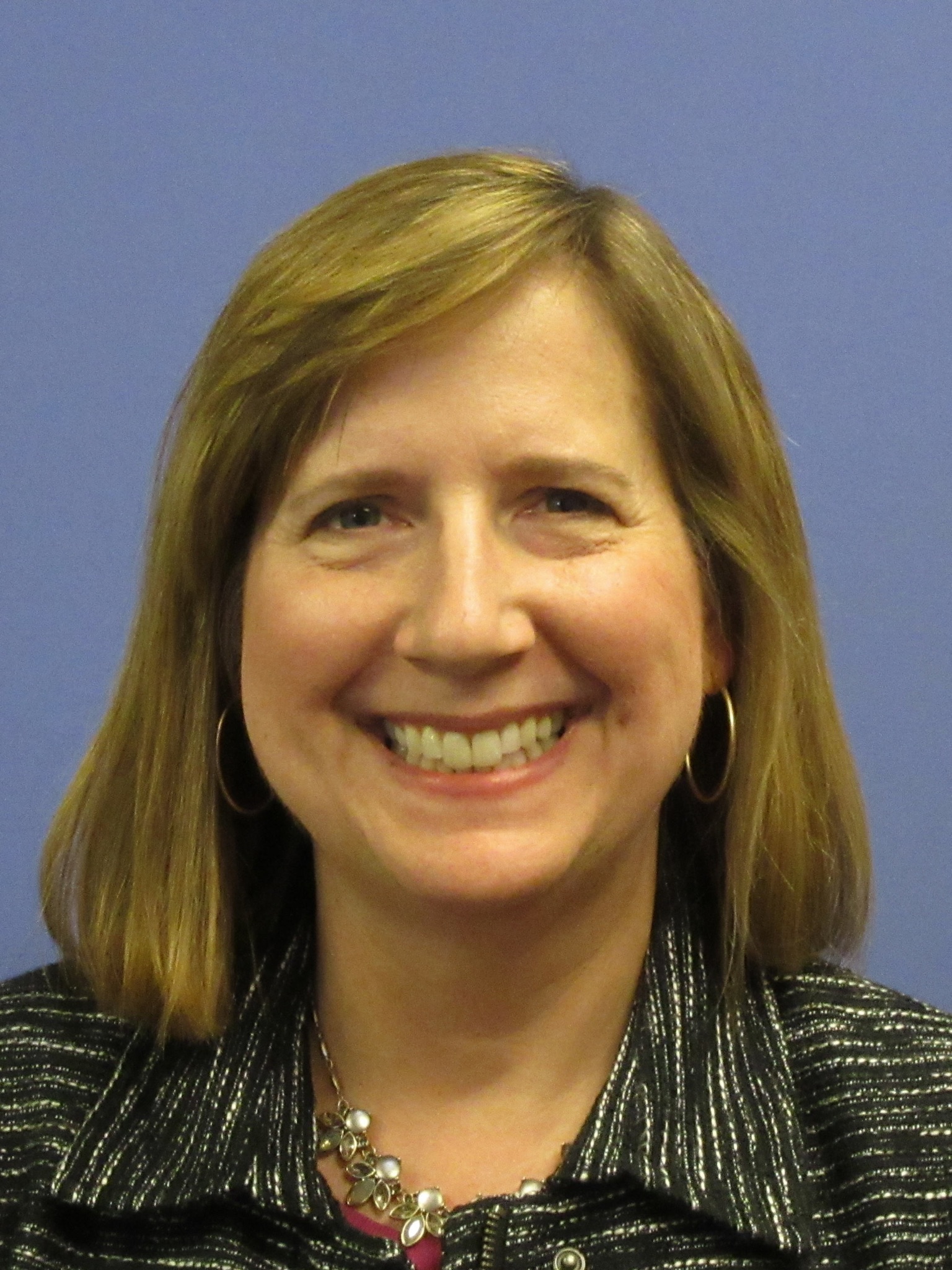 Sharon Honjiyo
Director, Agency Growth Strategy
Sharon is Director, Agency Growth Strategy at Mirren, a firm that specializes inorganic growth and new business training for agencies in digital, PR, advertising, media, experiential and more. Each year, more than 700 agencies participate in Mirren's annual conference, training programs and webinars(www.mirren.com). Their team has trained CEOs and their senior management teams in every region around the world.
Sharon brings senior experience on both the client and agency-side. Having managed roster agencies and run competitive reviews–in addition to running accounts and RFPs at her agencies–she provides tremendous insight in her training.
At Mirren, she empowers agency teams by training on client acquisition, retention and growth. Achieving this, however, requires becoming a more proactive, strategic business partner. In fact, she believes there are many untapped revenue opportunities for agencies."As a client, I regularly experienced my agencies missing many of our strategic needs that would have resulted insignificant additional work."
Sharon spent a good portion of her career leading account management and strategy at a number of agencies, including DDB, HL2 and Hornall Anderson Design. She was instrumental in leading client relationship training, organic growth and numerous new business pitches.Prior to joining Mirren, she led the brand marketing team at Holland America Line, a premium cruise line within Carnival Corporation–the world's largest leisure travel company.
Originally from the San Francisco Bay Area, Sharon currently lives in Seattle with her husband.